Are you looking to improve the entertainment in your house? Technology is improving every day and you should also upgrade your homes accordingly. If you want a movie-like experience at home, which has become especially rare in the times we are living in, then you should opt for a home theater. We, at JMG Audio Video, INC., can bring you some of the best home theater systems available in the market now. We are one of the most reliable and experienced companies which have been in this field for a long time. We bring you all kinds of home theaters, audio, and video systems along with home automation services. We are known for our state-of-the-art technology which allows us to provide you with such amazing features and our equipment. So, if you are based in areas like Chatham, NJ, Wyckoff, Mendham, Millburn, Tenafly, or Ridgewood, NJ, then you can opt for us.
Here, we have put together a few questions to ask a company offering you their best home theater systems. Take a look.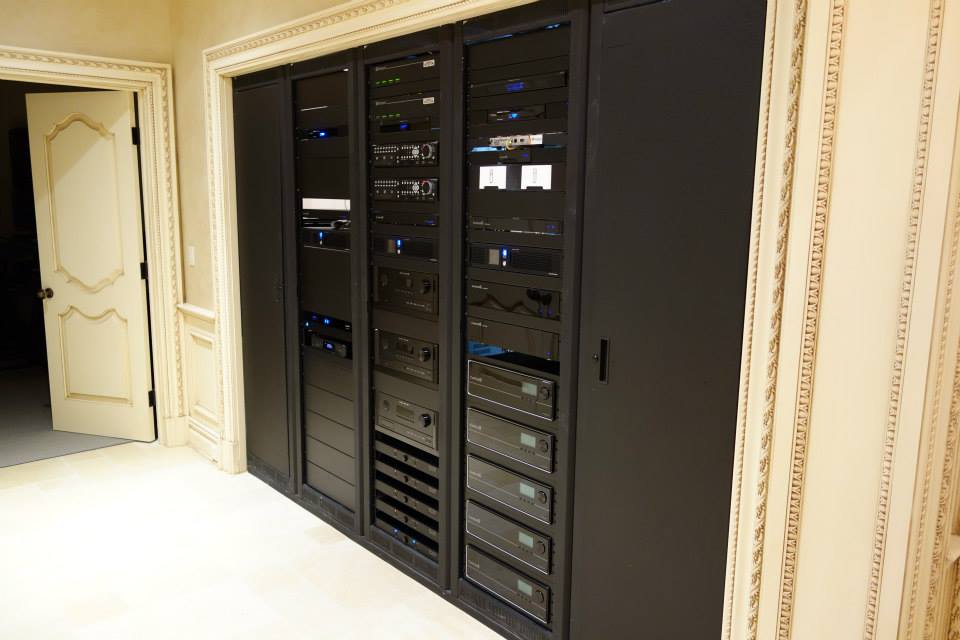 Can you help with the installation?
First of all, you should ask the company if they can provide you with installation services. You must understand that simple word choosing the right kind of home theaters with the latest features will not do. You will also have to get these installed if you want to enjoy its benefits. It is more convenient if the company can provide the installation themselves.
Next, you should ask the company about the cost of these home theaters. You can decide if it is affordable for your budget or not only when you know the cost. This will also help you compare the rates with others in the market and choose the one that seems reasonable according to you.
So, if you are thinking of getting our home theaters, contact us today.