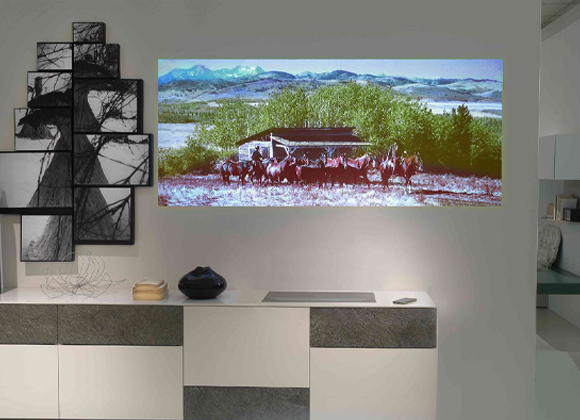 With the growth in streaming services and the speed of the internet in most places like Summit, NJ, having a home theater system is a great investment for your entertainment dollars.
The best home theater systems are installed by the experienced team at JMG Audio Video. This is because we keep up with the trends in home theaters and know how to properly wire up all of the different input sources so that they all work together to provide a great viewing experience. Contact our team today to learn more.
Why Professional Home Theater Setup in Summit
A home theater system can be as simple or complex as you want it to be, but even simple setups can be a challenge. There are several reasons why bringing in a professional to put your home theater together makes sense, the first being the experience in doing so. Our team does home theater setups as a career, so they have encountered it all before and know ways to get things done quickly without sacrificing quality.
Another reason to bring in our professional team of installers is for customization. You have a vision for your home theater system, but unless you know the right equipment needed it will remain just that, a vision. Professionals can recommend the right equipment to accomplish what you are looking for, and it doesn't have to blow your budget to do so.
Integrating all of the pieces of a home theater can be the thing that brings your DIY efforts to a halt. You need to hook all of the items together so that they will play when you want them to, that the video portion will show when and how you want, and that the sound will also cooperate. Professional installers know how to get everything to play nicely together.
Home Theater Installations in Summit, NJ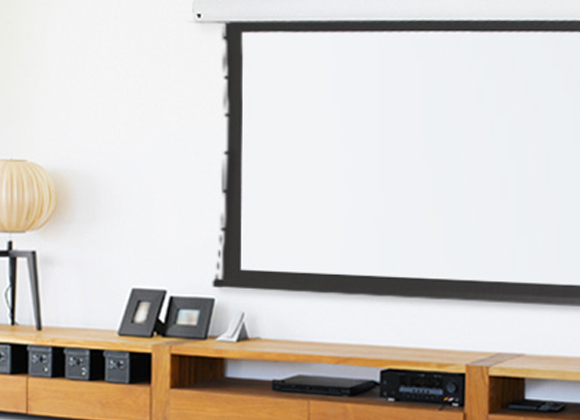 Don't forget that with some design ideas, you may need to engage a bit of construction for your home theater to work as you would like it to. Our team can easily create the necessary construction changes to your Summit, NJ home so that you can have a home theater room that will both impress and look great even when not in use. Call JMG Audio Video today to learn more.
Originally, Summit was a cozy farming community populated by about 300 people until 1837. Summit is a family-oriented residential community with a light industry. In 1925, way ahead of its time, Summit was the first city to bury utility wires underground. This tree-dense suburban community is nestled in the hills of the Watchung Reservation with six square miles of broken hills at a 450-foot elevation.
---