Have you just purchased a home and are you thinking of setting up its interiors? There are a few things that you need to keep in mind when you are planning this interior décor. Nowadays, there is a demand for automation and that is why everything is becoming highly technological. Right from your electronics to even your upholstery, everything is better if automated. That is why even for your windows, you should invest in automatic blinds. We at JMG Audio Video, Inc., can be the right solution for you. We are an established and reliable company which has been in this field for a long time. We can provide you with the latest home automation, audio and video systems, home theaters, and even automatic blinds. We are known for our state of the art technology which allows you to provide the latest features in our products along with our dedication for all our clients. So, if you belong to areas such as, Tenafly, Alpine, NJ, Franklin Lakes, Ridgewood, NJ, or Saddle River, then you can choose us.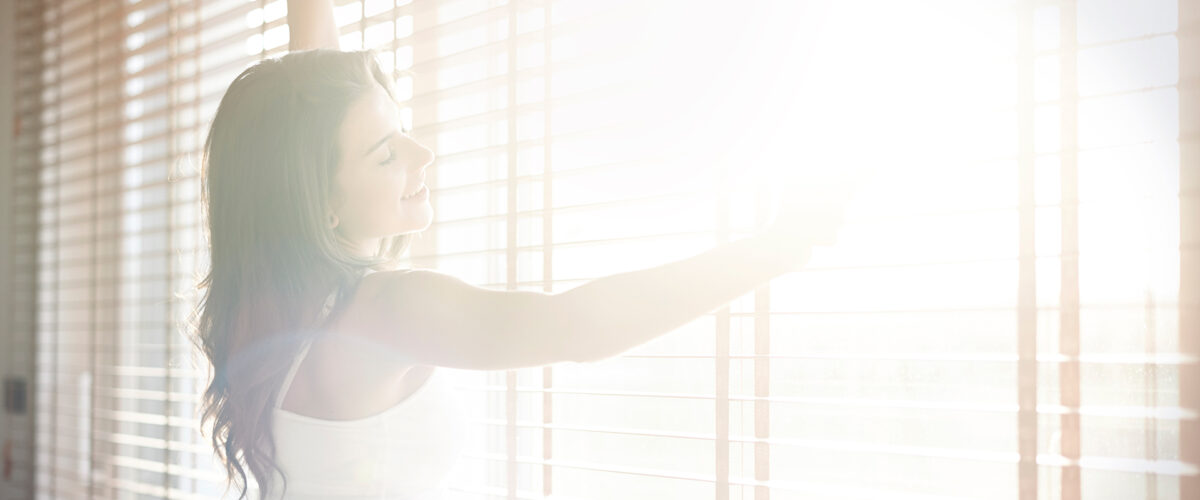 Here, we have put together a few smart benefits of investing in automatic blinds. Take a look. 
Energy–efficient
You can get immense control over the lighting of her home when it comes to automated window blinds. You can keep your lamps and fixtures switched off by opening the blinds completely and again close it when required. You may also set the blinds to open and close according to your preferences during specific times of the day to maximize the lighting efficiency. This will also allow you to cut down on your energy bills.
Increased Convenience
You can also enjoy much more convenience with these kinds of blinds at home. You do not have to manually open and close the window blinds. You can set them according to your needs even when you are not at home. This will also help you with your home security.
So, if you want to invest in these kind of blinds, contact us today.