Do you want to make your homes smarter and more contemporary? Nowadays, there are various devices that you can use in your house to make it more modern and efficient. This will make your lives more convenient and comfortable. One such idea would be to install automatic blinds in your house. You can simply turn them off and on according to your needs with just the click of a button. We, at JMG Audio Video, Inc., can be the right choice for you. We are an established and reliable company which has been in this field for a long time. We can provide you with complete home automation services, audiovisual systems, as well as window blinds. We are known for our state-of-the-art technology which allows us to provide you with such advanced features in all our equipment along with our at most dedication towards all our customers. So, if you belong to areas such as Ridgewood, NJ, Tenafly, Saddle River, Franklin Lakes, or Alpine, NJ, then you can opt for us.
Here, we have put together a few things to check about the automatic blinds before buying. Take a look.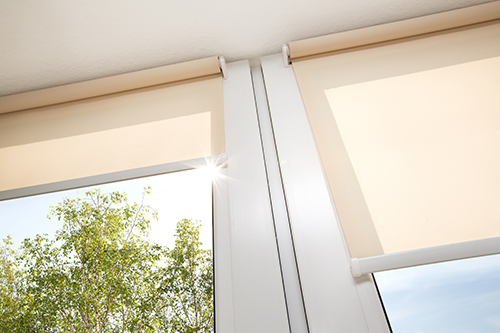 Automation and smartness are required in modern devices but you also have to ensure that these last long. That is why you must check the quality of the product and see if it is going to last you for a long time or not. You are going to buy it with your hard-earned money and it should be worth the price.
Speaking of price, you should also check the rates in advance and see if it is affordable for you or not. If needed, you should always take quotes and compare them with other companies to find the one that seems most appropriate for your set budget.
So, if you are interested in our automatic blinds, contact us now.