Are you setting up your new home? Or are you remodeling your old house? Whatever it is that you are doing, you must ensure that the house is equipped with smart technology. This is the digital age and innovation is everywhere. You have to make sure that you install all kinds of modern devices and appliances for your comfort, convenience, and even entertainment. What can help you is automatic blinds. Blinds protect you from harmful sunrays and also protects the privacy at home. But now you can further enhance these benefits with an automatic technology. We, at JMG Audio Video, Inc., can be the right choice for you. We are an experienced and reliable company which brings you highly innovative and smart automatic blinds at home. Along with home automation and home theater systems, we have great blinds solutions to uplift your home décor. We have some of the topmost brands with cutting-edge technology to turn your smart home into a reality. So, if you are from areas such as Ridgewood NJ, Tenafly, Alpine NJ, Franklin Lakes, or Saddle River, then you can choose us.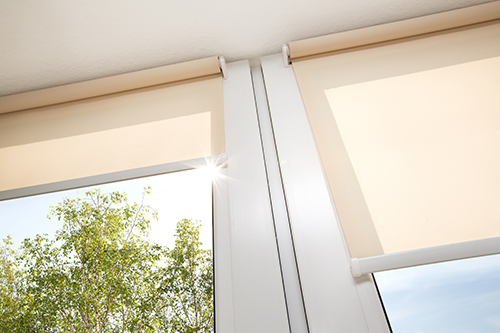 Here, we have put together a few essentials to check about your automatic blinds system before making a purchase. Take a look. 
You must ensure that you are picking a reputable brand for your automatic blinds. Check the quality and material of the product and see how durable it is. After all, you are making an investment on it.
Next, you must keep an eye on your budget too when purchasing automatic blinds. You should take quotes in advance from different companies and then compare them to find the one which offers a budget-friendly rate.
So, if you think we can be a good choice for your smart home, then place your order today.