Are you thinking of remodeling your home? Remodeling your home does not necessarily mean moving your furniture or changing the interiors but it also involves making your homes smarter. Nowadays come up with the availability of advanced technology, there are various kinds of innovation that you can bring home. You should invest in home automation technology if you want smart homes. We, at JMG Audio Video, Inc., can be the right choice for you. We are one of the most established and reliable companies which have been in this business for a long time now. We can provide you with all kinds of home automation services, audio, and visual systems, home theaters as well as electric blinds. We understand the importance of technology and have ensured that it makes your life is more convenient and comfortable. We are known for our sense of professionalism, dedication, and efficiency towards all our clients. So, if you are based in areas like Franklin Lakes, Chatham, NJ, Ridgewood, NJ, Saddle River, Tenafly, or Wyckoff, then you can opt for us.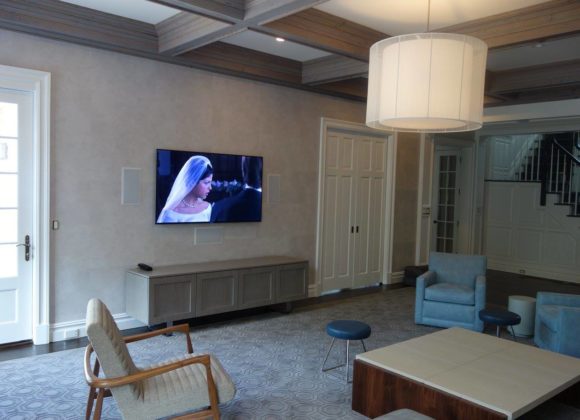 Here, we have put together a few questions to ask a company offering you smart homes. Take a look.
How much experience do you have?
You should always inquire about the number of years the company has been in this business before making a choice. Experience shows expertise. It means that the company must be providing a good quality service for your smart homes which has enabled them to survive for so long.
The next thing that you should inquire about will be the charges of the company. You must take quotes in advance and then make sure that these match your budget. If you want, you can also compare these quotes with others to make a more well-informed choice.
So, after getting these answers, if you are thinking of choosing us, contact us today.