If you live in Millburn, NJ, you know the weather brings cold, snowy winters and warm, humid summers. Automatic blinds can help keep Millburn homes comfortable year-round. Reduce energy use throughout the seasons with Hunter Douglas shades.
Motorized shades are not only convenient but also increase energy efficiency 24/7. Since the blinds are cordless it provides an added layer of protection for children and pets. Hunter Douglas shades even feature voice control options.
If you are looking for simple ways to make your Millburn home smarter, automatic blinds by Hunter Douglas may be the right option for you!
Motorized Blinds in Millburn, NJ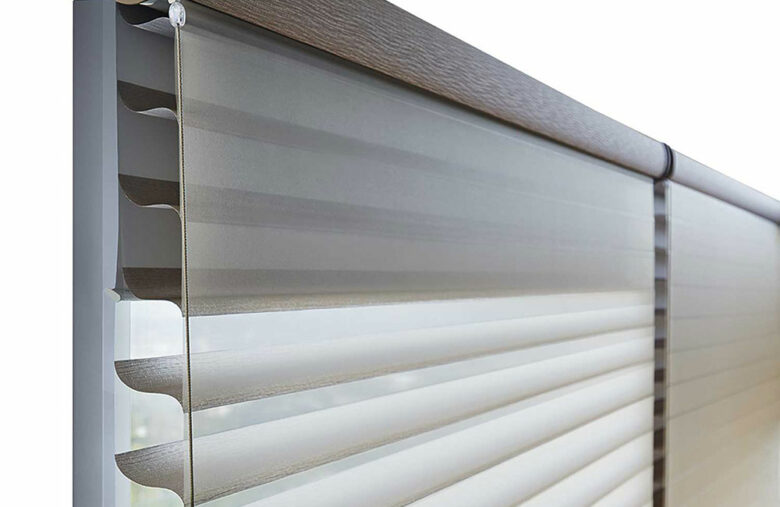 If you are looking for improved privacy, customizable settings, or integration with smart home lighting, Hunter Douglas shades can provide the perfect solution.
Motorized blinds are very convenient and can increase your home's value. Remotely control your motorized blinds with ease from your smartphone, tablet, or other devices. Electric blinds are also ideal for hard-to-reach or over-sized windows.
Whole home automation is the future. Automatic blinds increase your Millburn home's comfort and function. Partner them with automated lighting, audio and video, temperature controls, and more for a true smart home experience.
Hunter Douglas Shades in Millburn, New Jersey
Hunter Douglas shades have some of the best electric blinds on the market. Our smart home experts can help you with everything from design to installation. Automatic blinds can enrich your home and quality of life! Our team will help you explore your customizable blind options from Hunter Douglas so you can have the perfect solution tailored to your home's needs.
Millburn, New Jersey is a suburban township located in Essex County. Millburn is approximately 10 miles east of Newark and home to the esteemed neighborhood of Short Hills. Previously known as Milltown, Millville, Rum Brook, and Vauxhall, modern-day Millburn is known for the South Mountain Reservation, Paper Mill Playhouse, and The Mall at Short Hills. This pleasant community is a great place to live, work, and play.
JMG Audio Video Inc. is proud to serve this community with the highest quality motorized blinds. Contact us today to discover why we're the leading provider of automatic blinds in the Millburn, NJ, area.