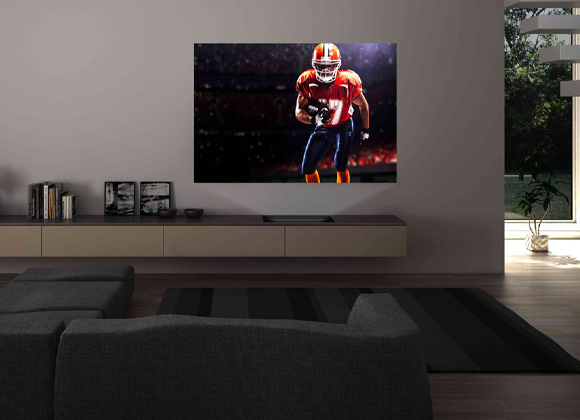 People in Montclair, NJ, are always looking for ways to spruce up their homes and make their personal spaces more comfortable, which is why they sometimes consider home theaters. Home theaters are convenient because you and your loved ones can have a premium theatrical experience without stepping foot outdoors. 
JMG Audio Video is a top provider of home theater installation services in Montclair, NJ, and the surrounding areas. With our team of skilled technicians, we can transform your vision of a home theater into a reality.
Best Home Theater Systems for Montclair, NJ Residences
People often assume you must be rich and famous to have a home theater system. Despite Montclair's affluence, JMG Audio Video knows how to create and install custom theater systems without a hefty price tag. We're fortunate to have outstanding partnerships with major suppliers, which means we can pass the great prices we get from them to our customers. 
For the best home theater systems, look no further than our company. We have the skills, experience, and high-end products necessary to install home theaters in Montclair, NJ, that will outperform any traditional entertainment system setup. We build systems from the ground up, so you can be confident that your new multimedia room will have the perfect setup for watching movies, viewing sporting events, or playing video games. 
Home Theater Installation in Montclair, New Jersey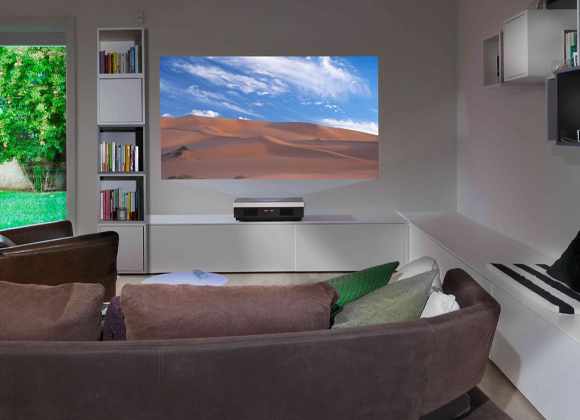 Planning a home theater installation in Montclair requires an intricate understanding of the house, the system, and the customer's preferences. We manage the installation project from beginning to end, from figuring out the right seating locations to expertly hooking up the projector or film screen. We leave no stone unturned with our installation services. 
No home theater in Montclair, NJ, is complete without a custom audio installation. At JMG Audio Video, we know how to seamlessly blend audio and video systems to create a masterful cinematic experience for home theaters. We work with top brands like Origin Acoustics and KEF to ensure each home theater we install has immaculate sound.
Montclair, NJ, is no stranger to the arts. The respectable Whole Theatre has provided top-tier theatrical productions for New Jersey and New York audiences since 1971. Montclair was also featured in many storylines in the television show The Sopranos and is the birthplace of musician Herman Hupfeld, who wrote "As Time Goes By" from the 1942 movie "Casablanca."
See how home theaters can enhance your Montclair, NJ, residence with a consultation with JMG Audio Video. Contact us today for custom audio installation and more. 
---