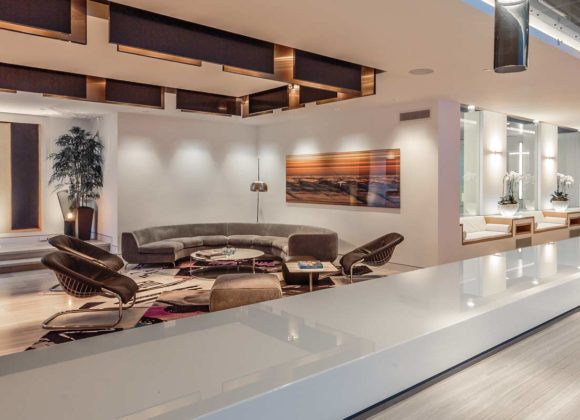 It was not so long ago that the idea of a smart home was considered the stuff of science fiction. Being able to control virtually every facet of your home, from lighting to temperature to security, at the touch of a button was a far-fetched idea.
Today, however, smart home technology is not only affordable and widely available; it is also the next logical step for anyone who wants to enjoy privacy, convenience, and comfort at home. Here at JMG Audio Video, Inc., we consider it our privilege to offer home automation services for our clients in Chatham, NJ.
Home Technology for Chatham, New Jersey
We offer a complete range of home automation services at competitive prices. Our services cover all essential smart home services, from smart home security to light and temperature regulation, all controllable from a convenient smart device app.
Our smart home security services offer a complete and comprehensive system for your home. You can keep an eye on your home from anywhere simply by logging into our security cameras on your smart device. Get real-time notifications for any security issues for your peace of mind. Our smart home devices include smart locks that can be coded to all your family members for added convenience.
We offer advanced lighting controls that can be customized to your preferences. Adjust the lighting to reflect the ambiance that you want in your home, anytime, from anywhere.
Home Automation in Chatham, NJ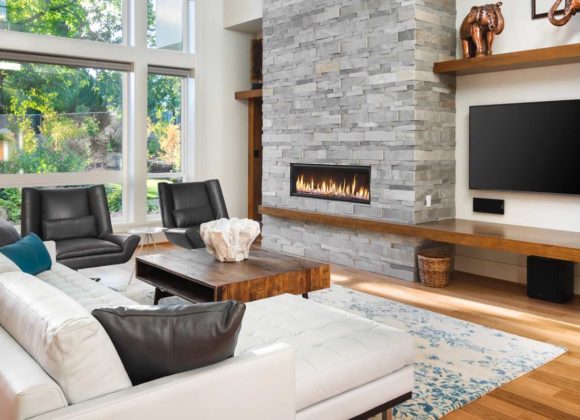 Installing the latest in smart home technology is easier and more affordable than ever. You can even consider it an investment, not only for your family's security but also for your convenience and comfort. With our smart thermostat system, the temperature in your home can be adjusted automatically to save on heating and cooling bills. You'll be saving money in the long run!
You might be worried that your smart home will stick out like a sore thumb in a community like Chatham. Much of the old-world charm is preserved through Chatham's historical sites, such as the Jacob Morrell House and the William Day House. Chatham also boasts amazing nature preserves in Shepard Kollock Park and Thomas Edison National Historical Park. Our experts at JMG Audio Video, Inc. will work with you to ensure that your home will still fit into the beauty of your town. We ensure that our work will integrate seamlessly into the facade of Chatham to preserve your little slice of paradise.
Contact us today to give your loved ones a beautiful, comfortable, and safe home. Our team is standing by to offer a personal free estimate.