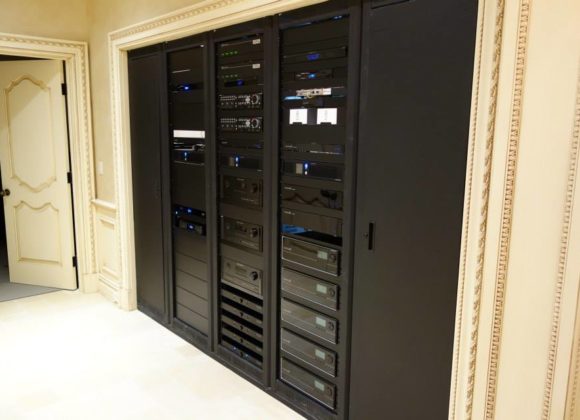 With the increasing need for high-quality commercial AV in Chatham, NJ, there is no reason for you not to enjoy the convenience of great sound quality and visual enhancements in your office. Our team here at JMG Audio Video, Inc. is happy to help you start that journey.
We offer the latest technology in commercial sound systems, with customized features to fit any need and budget. Our seamless integration process allows us to integrate commercial AV systems into any existing system.
Custom Audio Installation for Chatham, New Jersey
Enjoy the latest in theater-quality audio and visual experience at your place of work. Video conferences and presentations will stand out for clients as you enjoy crystal-clear sound and sharp resolution that will make you feel like you're talking in person.
Whether you're offering a new business proposal to clients or enjoying an office party, we offer the best audio and video system for your needs. Impress your clients with a virtual tour of the Feltville Historic District or treat them to a presentation of the beauty of Morristown National Historical Park — the options are endless!
Commercial Video Wall in Chatham, NJ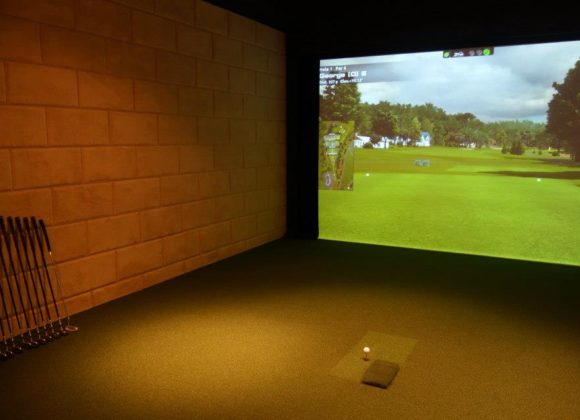 A commercial video wall is a great solution when a large, custom video display is needed. Whether you want a life-sized video display to educate visitors at your business, or a huge, adaptable screen for the stage of your conference center, JMG Audio Video, Inc. can customize the perfect commercial video wall for your company's needs.
We fit together cutting-edge monitors with nearly undetectable bezels. If you require a large video wall "screen" to display huge images across a large space while still having the precise resolution to display small, legible text, JMG Audio Video, Inc. will find the monitors, video cards, and video processors you need to achieve your vision.
The charm of Chatham lies in its people and its history. Many of its colonial influences can still be seen in the modern office buildings standing proudly along the cobblestone roads. Chatham boasts a charming mix of the old and the new. Residents and tourists alike enjoy the annual Fishawack Festival, which celebrates the town's unique Native American roots. It's no surprise that many businesses have set up shop in Chatham; ready to serve a growing population of nearing 9,000 residents. Are you ready to serve the community your way with the best quality commercial audio and video systems?
We strive to offer the quality services that the Chatham community deserves. Contact us today to take advantage of our free on-site estimate. Our team is ready to inspect your commercial office and provide the best commercial audio and video systems suited to your needs.