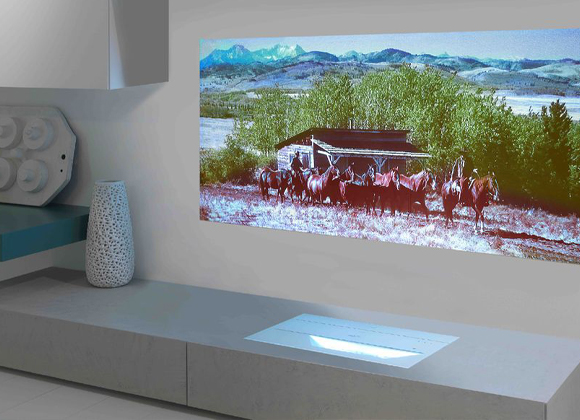 Imagine settling into your favorite recliner, tapping a few buttons, and spending the next few hours enjoying the latest Hollywood blockbuster with your favorite snacks, crystal clear picture quality, and incredible sound on par with your favorite movie theater. It might sound like a fantasy, but JMG Audio Video installs home theaters like this every day in Mahawah, NJ. 
The best home theater systems offer more than a selection of components like televisions, speakers, and remote controls. From perfect lighting to soundproofing and furniture placement, home theaters from JMG Audio Video take home entertainment beyond your imagination.
Custom Home Theaters for Mahwah, NJ Homes
Every Mahwah, NJ, home is different, and every homeowner has their own definition of what makes the best home theater systems. Whether you want to watch the Giants in action in stunning 4K video or enjoy music with exceptional sound quality thanks to custom audio installations, JMG Audio Video listens to your preferences to design perfect home theater setups. We go beyond connecting components to create the ideal entertainment experience you can control with a single, easy-to-use interface.
Even if you aren't a movie buff or audiophile, you'll appreciate the improved picture and sound quality that professionally installed home theaters provide. Don't frustrate yourself trying to find the best components and devices or struggle to figure out how to connect them to get the video and sound quality you want. Leave the work to the professionals of JMG Audio Video and enjoy a streamlined entertainment experience.
Custom Audio Installation for Home Theaters in Mahwah, New Jersey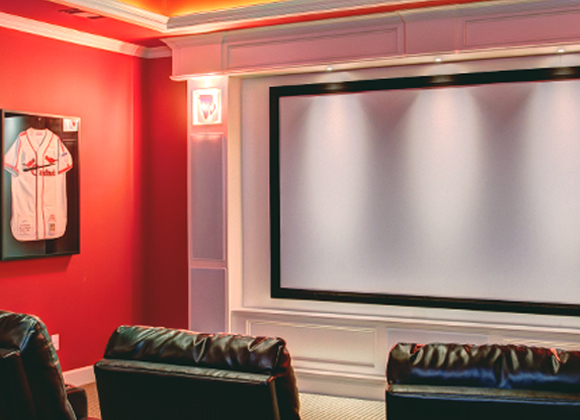 Exceptional sound is a critical element of any home theater experience, and JMG Audio Video provides custom audio installation to give you movie theater-caliber sound at home. In addition, to surround sound and other features in home theaters, we can install whole home sound systems so you can enjoy your favorite music or podcasts in any room, all with the touch of a button or voice command. 
Don't settle for less than the best home theater systems in Mahwah, NJ. Contact JMG Audio Video about home theaters and custom audio setups and enjoy the best in-home entertainment.
The childhood home of First Lady Jill Biden, Mahwah, NJ, is a busy suburb of New York City. The former site of a Ford Motor Company assembly plant dedicated to the iconic Thunderbird, Mahwah remains home to many major corporations. With plenty of parks, excellent schools, and easy access to outdoor areas, cultural activities, and services, Mahwah is popular among families. 
---