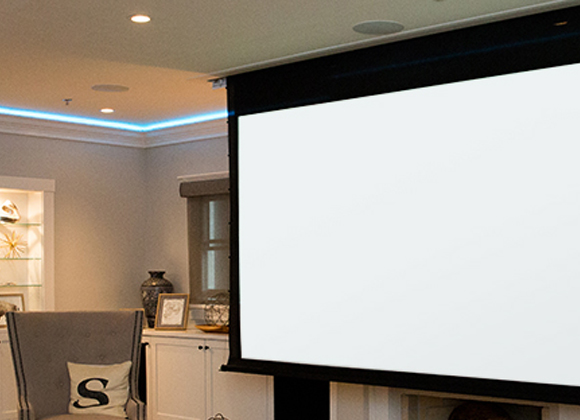 Where traditionally the living room housed the television, today home theaters are taking the place of the living room for where the television resides and where a variety of entertainment happens in the Livingston, NJ home.
Whether you are taking on aliens in a video game, watching the latest series from your favorite streaming service, or settling in for the big game, home theater systems installed by JMG Audio Video will provide you and your family with the best viewing experiences. Contact us today to learn more.
Home Theaters Are Not Just For Movies in Livingston
When using the term home theater you might get the impression that the room is dedicated to only watching movies, but that is only a small part of what is possible. Of course, the movies that you watch in your home theater room will be amazing experiences, but there are many more viewing options that can be included. And that's why our team has been called upon hundreds of times to add our experience when putting together a home theater.
Playing video games suddenly changes from just a game to a full experience. Racing games become more intense, team games are more immersive, and the overall experience is unrivaled compared to any other setup. And don't think that you can't play over the internet in your home theater, that is an easy thing to include so that you can game in style.
You will always have the best seats in the house with your home theater. No longer will you have to endure distractions from others, and you can always pause the action when you need to refill the popcorn bowl or take a bathroom break. Perhaps the most welcome aspect of a home theater is that it's always available when you are.
Home Theater Installations in Livingston, NJ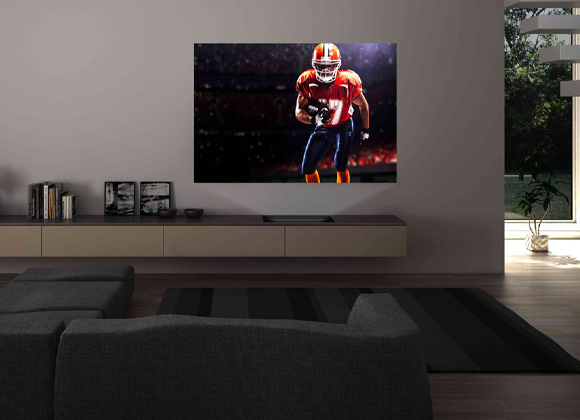 No longer do you have to deal with watching a movie with hundreds of your uninvited friends in a movie theater, you can have your own personal home theater in your Livingston, NJ home. Let our team at JMG Audio Video help to transform your viewing experience to always have the best seat in the house – because it's your house! Call us today to learn more.
In 1811, seven hamlets — including Teedtown (now Livingston Center), Northfield, Morehousetown (Livingston Circle), Cheapside (Livingston Mall), Washington Place, and Squiertown (Route 10 Circle) got together and petitioned for the formation of The Township of Livingston. The first school in Livingston was built in 1783, a one-room schoolhouse on Northfield Road where Roosevelt Plaza is today.
---