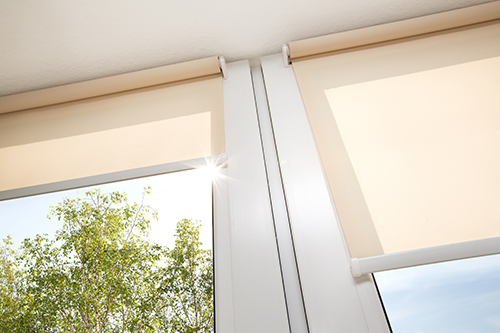 Natural light is a sought-after feature in Allendale, NJ, homes, but too much light can make rooms feel uncomfortably warm, damage furnishing and floors, and make it difficult to sleep, watch television, or enjoy your home. Installing automatic blinds from JMG Audio Video solves this problem. Imagine controlling your window coverings with a button and enjoying the perfect light level in every space. 
JMG Audio Video installs Hunter Douglas shades blinds in a wide array of styles and patterns, including wood and aluminum blinds, to fit any decor style, from rustic to modern. The attractive and easy-to-use electric blinds enhance any space while also increasing safety and security, energy efficiency, and convenience.
Automatic Blinds & Home Automation for Allendale, NJ Homes
Home automation helps make your home more comfortable and convenient. Installing automatic blinds you can control with just a few taps, even when you're not at home, is a simple way to control the light and temperature inside your abode and maintain more privacy and security. Hunter Douglas blinds work with your smart thermostat to automatically adjust according to the indoor temperature, so your home always stays comfortable and uses less energy for heating and cooling.
Motorized blinds are a simple way to upgrade your Allendale, NJ, home automation and technology. Don't fumble with cords or give up your comfortable spot to open or close the blinds. Just push a button on the remote or use your smartphone to adjust the motorized blinds. 
Motorized Blinds Installation in Allendale, New Jersey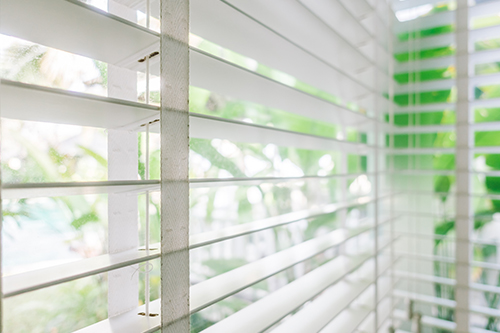 JMG Audio Video provides can install automatic blinds for clients in Allendale, NJ, making it simple to upgrade your home with quality Hunter Douglas shades and blinds and enjoy the convenience of more home automation. We install both motorized lift blinds that raise and lower the window covering and motorized tilt blinds with horizontal slats that open and close. 
Let us make your life easier by installing automatic blinds in your Allendale, NJ, home. Contact us today or visit the showroom to explore all your options and find the perfect electric blinds at a price that fits your budget. 
The charming borough of Allendale, NJ, might be home to fewer than 7,000 residents, but it's a center of outdoor activity for the region. Residents flock to Celery Farm, a former agricultural area, now a nature preserve with hundreds of bird and animal species. You'll also find Crestwood Park in Allendale, an impressive recreation area featuring a manmade lake with beaches, swim lanes, sports fields, a barn, and more.
---