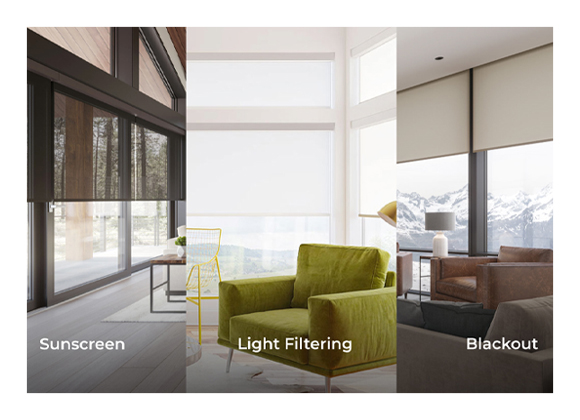 Imagine that you wake up early on a Saturday morning, and you want to enjoy the morning sunshine in your breakfast nook with a cup of coffee. With the touch of a button on your smartphone, the automatic blinds in the breakfast nook of your Livingston, NJ home open to reveal beautiful sunlight streaming through the windows.
This magical scenario can be made real by working with JMG Audio Video. We can install your automatic blinds and get them synced to your home automation system for a variety of different settings and options. Contact us today to learn more.
Applications of Automatic Blinds in Livingston
Adding automatic blinds to your home is adding value to your property if and when you want to sell your home. But beyond that, automatic blinds are a great option for those with disabilities, injuries, or even the elderly. No longer do you need to manually open or close your blinds, you can do it with a button push on a smartphone or home automation tablet.
Some people will find the automation of the blinds in their bedroom to be helpful when they need to get up for work. Rather than just relying on an alarm clock, you can program your bedroom blinds to open in the morning to help use the early morning sunlight to wake you up as well. You can also program your blinds all over your home to close in the evening to make it appear that people are home even when you are away.
You can also have custom settings for your electric blinds. For example, when you want to watch a movie you can have specific blinds close at the touch of a button so that you won't get any glare on the screen. Or you can override the programmed plan for your automatic blinds to keep them open longer to enjoy the views.
Adding Automatic Blinds in Livingston, NJ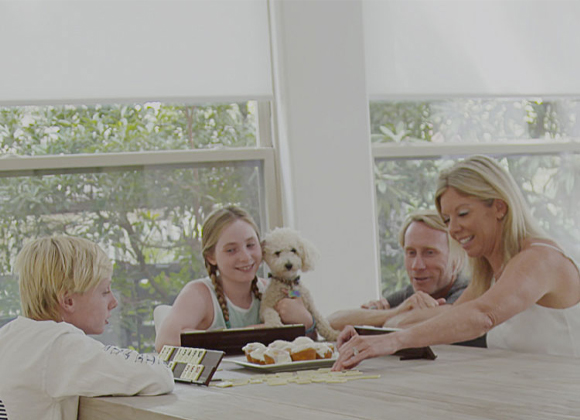 You might want to add automatic blinds to help control the energy costs for your Livingston, NJ home. Or you might want to add value to your home for a future upcoming sale of your home. Or you may want to provide assistance to a family member or loved one so that they can easily open or close their blinds in their home. Whatever the reason you have for including automatic blinds, be sure to call JMG Audio Video to have an expert installation and integration to your home automation.
Livingston can trace its roots back to 1699 when 101 settlers from Newark moved west into the region. They purchased a section of land called the Horseneck Tract from native tribes. Livingston became a desirable suburb of Newark. The township now is seen as a desirable commuter suburb of New York City. The last surviving Harrison Cider Apple tree, the most famous of the 18th century Newark cider apples was rescued from extinction in 1976 in Livingston.
---