The weather in Chatham, NJ, is no joke. With winter temperatures dipping below freezing and summers that can be uncomfortably humid, you need the best smart home window protection available on the market.
At JMG Audio Video, Inc., we are proud to offer top-of-the-line automatic blinds and shades for temperature and light regulation. Our custom motorized blinds can be installed in any room of your home for your safety, comfort, and convenience.
Motorized Blinds for Chatham, New Jersey
Window blinds are more than just a way to let in light and regulate the temperature in your home. The right window coverings also ensure your family's safety and security.
Protect your home's privacy with our electric blinds. Large windows can be covered and drawn by simply pressing a button on our app. This extra bit of security can go a long way in making you feel safe and secure.
Whether you're looking for blinds or shades for your bedroom, media room, kitchen, or living room, our wide range of motorized window treatments can cover your needs.
Electric Blinds in Chatham, NJ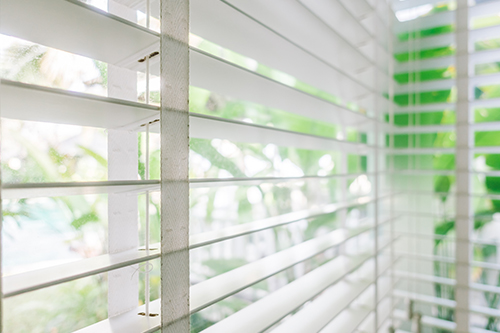 Any smart home is not complete without electric blinds. Using our app, you can control the lighting and privacy of any room with your smart device. Our smart home experts are here to help give you and your family peace of mind.
As part of the Chatham community, we understand what it means to prioritize family. This is why we strive to offer affordable and reliable services to our customers. No job is too big or too small for our team; simply give us a call, and a licensed technician will visit your home personally.
Residents of Chatham are rightfully proud of their town. Chatham's deep roots are visible in its colonial homes and commercial structures, bringing a distinctive mix of old-world charm that you won't find anywhere else. Even today, the town's history is palpable when visiting the Paul Day House and Nathaniel Bonnell House. Both homes were built before World War II, and both still stand as architectural monuments to a bygone era in their carefully maintained facades.
We firmly believe that the residents of Chatham should have homes that are comfortable, affordable, and safe. Contact us today to discover the best options for installing electric blinds in your home.