Do you want to have a smart home someday? This era is all about smart home owners who have equipped their home with all the latest technology which makes their experience is more convenient and comfortable. In order to do so, you have to make certain efficient changes in your house so that certain things can take care of themselves without your involvement. For instance, wouldn't it be great if you could switch on the light before entering your house or switch it off later on from your car if you forgot to turn them off before leaving the house? All this is possible due to advanced lighting controls. We, at JMG Audio Video, Inc., can be the right choice for you. We can provide you with a wide range of services, right from home automation, home theaters, and multimedia rooms to even lighting controls, audiovisual support, and so on. We are known for our state of the art technology and customer oriented approach. So, if you are from Ridgewood, NJ, Alpine, NJ, Franklin Lakes, Saddle River, or Tenafly, then you can opt for us.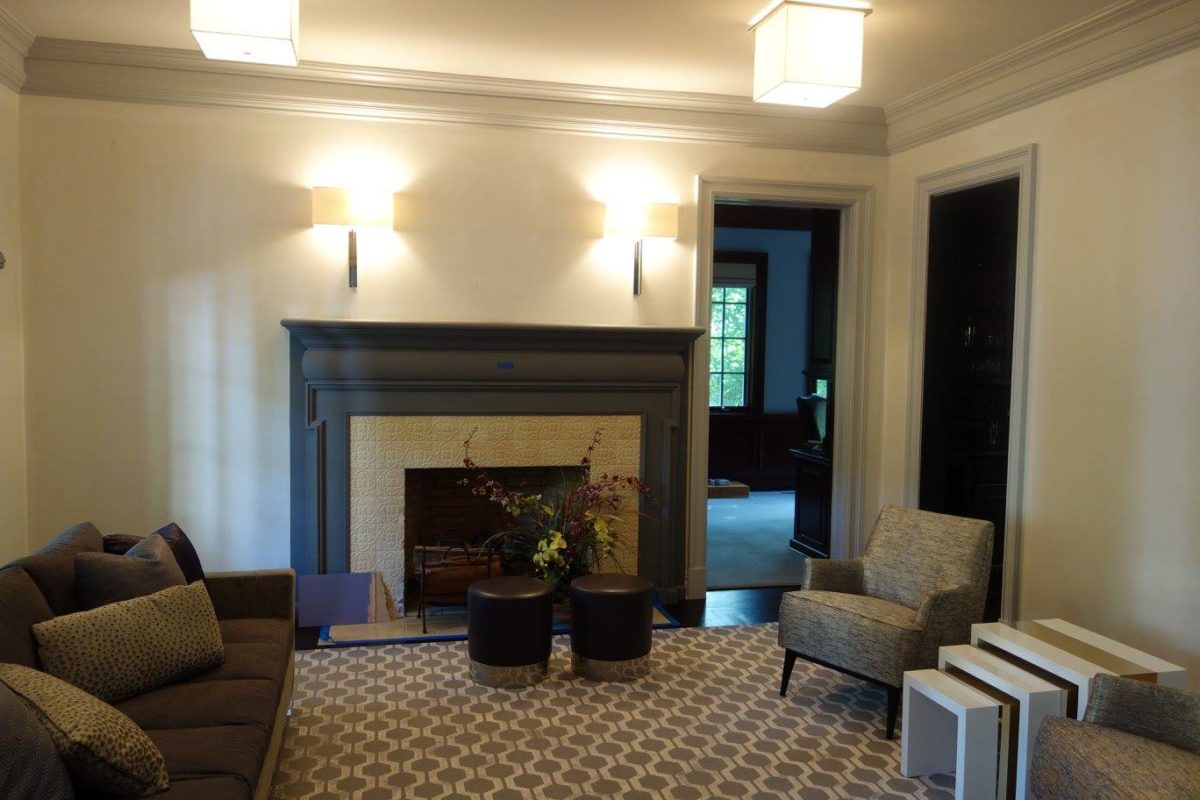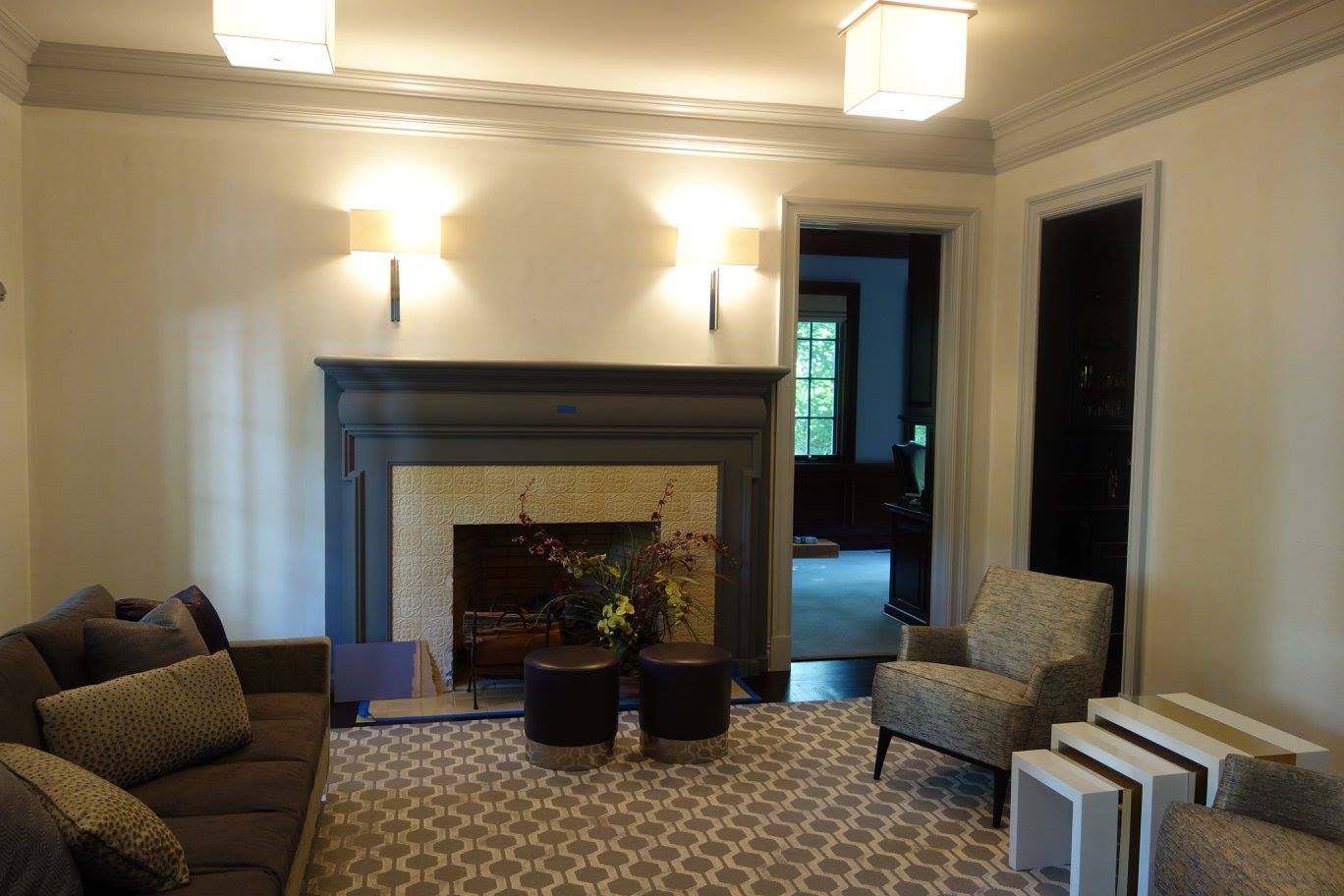 Here, we have put together a few factors to keep in mind while installing these kinds of lighting controls in your house. Take a look. 
Lighting controls have been in this market for quite some time now. But with time and an improvement in technology, these are also evolving. You would definitely want to invest in solutions which make you smarter and keep you ahead of others. That is why you have to ensure that the lighting controls you are purchasing have all the latest updated features.
Making your homes smarter comes with a price. That is why you have to ensure that this price is within your budget. In order to make sure that these are affordable for you, you should try to take quotes in advance from different companies and see which one is most suitable for the size of your pockets.
So, if you are thinking of choosing our lighting controls, contact us today.