Lighting controls can assist with setting aside energy – and cash – via naturally switching lights out when they're not required, lessening light levels when full brightness isn't required, or generally controlling the lighting in and around your home. Lighting control systems are utilized to save money from lights being left on, fulfill building regulations, or to even be more energy efficient and participate in green programs.
Let us look at the benefits of using a lighting controls system:  
Expanded Green Energy Protection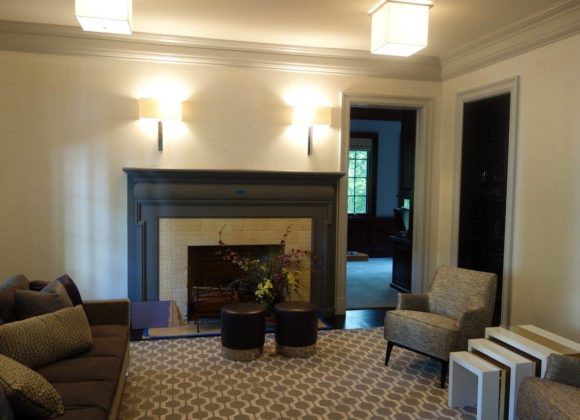 Lighting controls make it simple to know the lights are on just when you want them.
Even more than just managing what you are using, you can also monitor the energy that is being created by your solar power, solar thermal, or hydrogen fuel cell. Managing your energy is no longer just trying to use less, but it's also working to become energy independent one day.
Satisfied Personal Preferences 
Lighting control systems provide energy savings and peace of mind by allowing you to control a wide variety of lights using intelligent switch communication. Our advanced lighting control system offers increased security by allowing you to set up time-based schedules.
Saving Money
An energy management system allows you to monitor and control the energy consumption of the air conditioner, lights, electronics, and some large appliances giving you a detailed history as well as an accurate real time analysis so you know exactly what to expect the next time you get the bill in the mail.
Whether you're building a new house or looking to outfit an existing property, JMG Audio/Video can seamlessly place an exciting new system in your home that allows you to control all of your electronics from a central remote, giving you total control over your home entertainment no matter where you are in your home. Contact us if you live near Short Hills, NJ, Ridgewood, NJ, Alpine, NJ, Franklin Lakes, Demarest, NJ, or Saddle River.